C4. Connecting to Chow!APP
Connecting to Chow!APP by the first user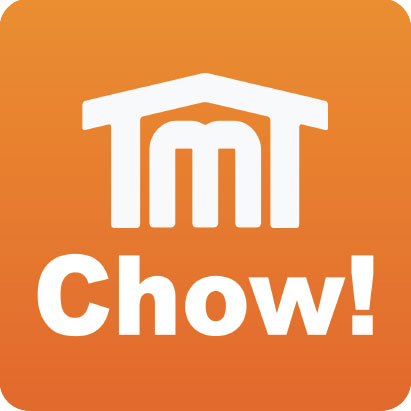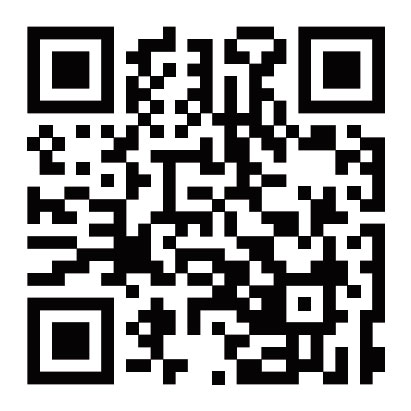 Connect the smartphone to a Wi-Fi network.
**ChowHUB is ONLY compatible with 2.4GHz Wi-Fi network!
**ChowHUB will be connected to the Wi-Fi network you choose.
Log in or sign up for Chow!APP.
Tap the (+) icon to add the device.
Tap the (ChowHUB) icon.
Enter the password for the Wi-Fi. DO make sure entering the correct password.
Tap on the ChowHUB icon on the (Find) device page
Set a PIN code for safety use. Once the PIN code is confirmed, the ChowHUB will appear on the main page for further operation.
** The PIN code is required for other users to access to the ChowHUB.
** The PIN code can be reset by pressing (P) and (R) button in the ChowHUB to default to the factory setting.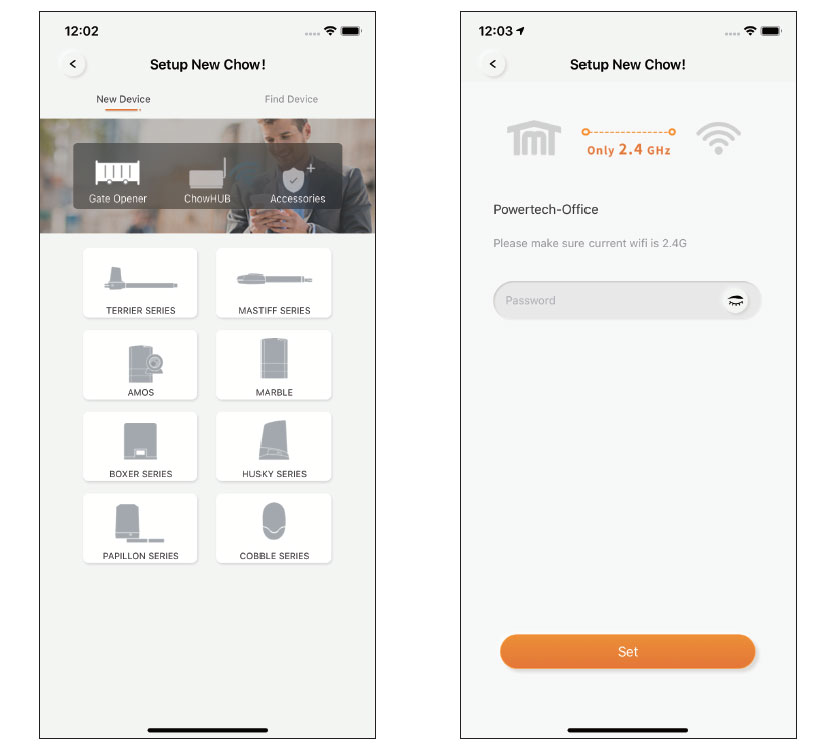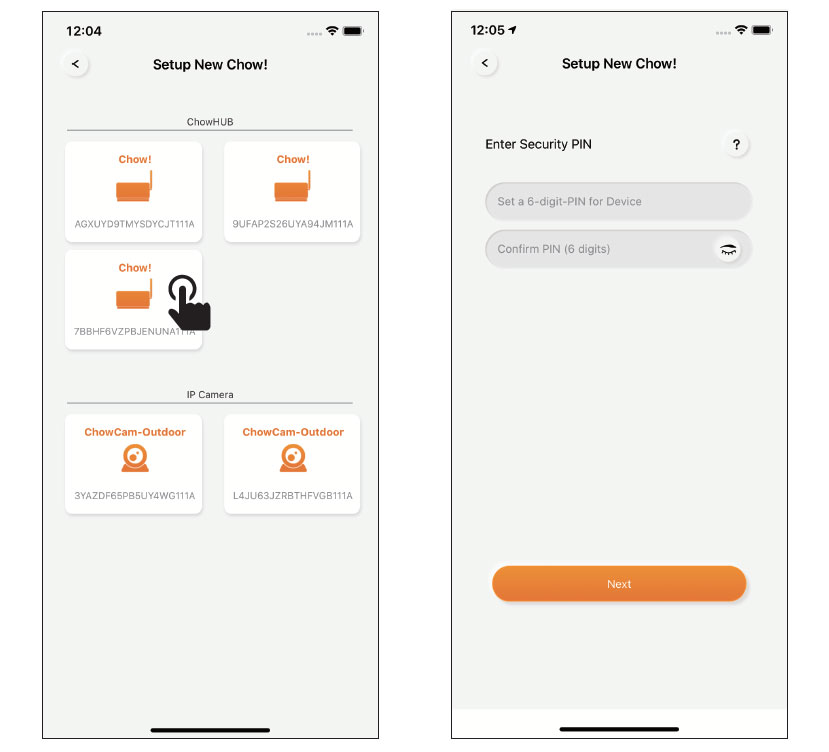 Adding other users
Follow Step 1 to 4 in connecting to Chow by the first user.
Tap (Find device) and tap on the ChowHUB icon.
Entering the PIN code set by the first user.
Confirm the setting, and the ChowHUB will show on the main page of Chow.